The Duram Escape Mask is an emergency evacuation mask you can carry in your pocket, designed to provide respiratory protection as well as reduce the health risk and mortality rate associated with the inhalation of toxic air caused by fire, smoke, carbon monoxide (CO), chemical leakage or Chemical/Biological attack.
Learn More
A highly compact respiratory protection device, designed specifically to assist firefighters evacuate civilians from high-rise buildings.
Description
Sectors
Hospitals & Nursing homes
High-rise office / Residential developments
Transportation – ships, cruise liners and aircrafts
Fire brigades
Security organisations
Accessories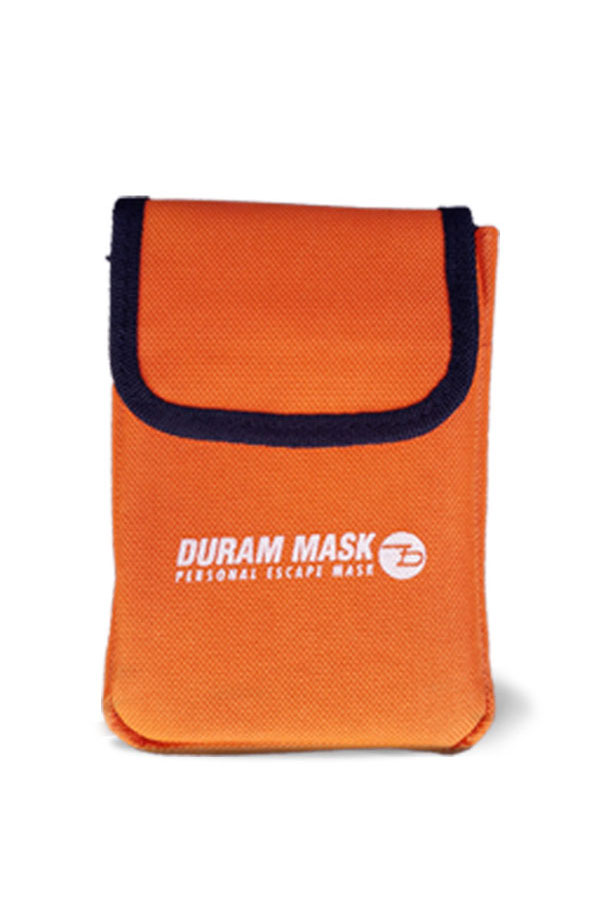 Cases and pouches for the storage of Duram Emergency Escape Masks.
4NE1 Pouch